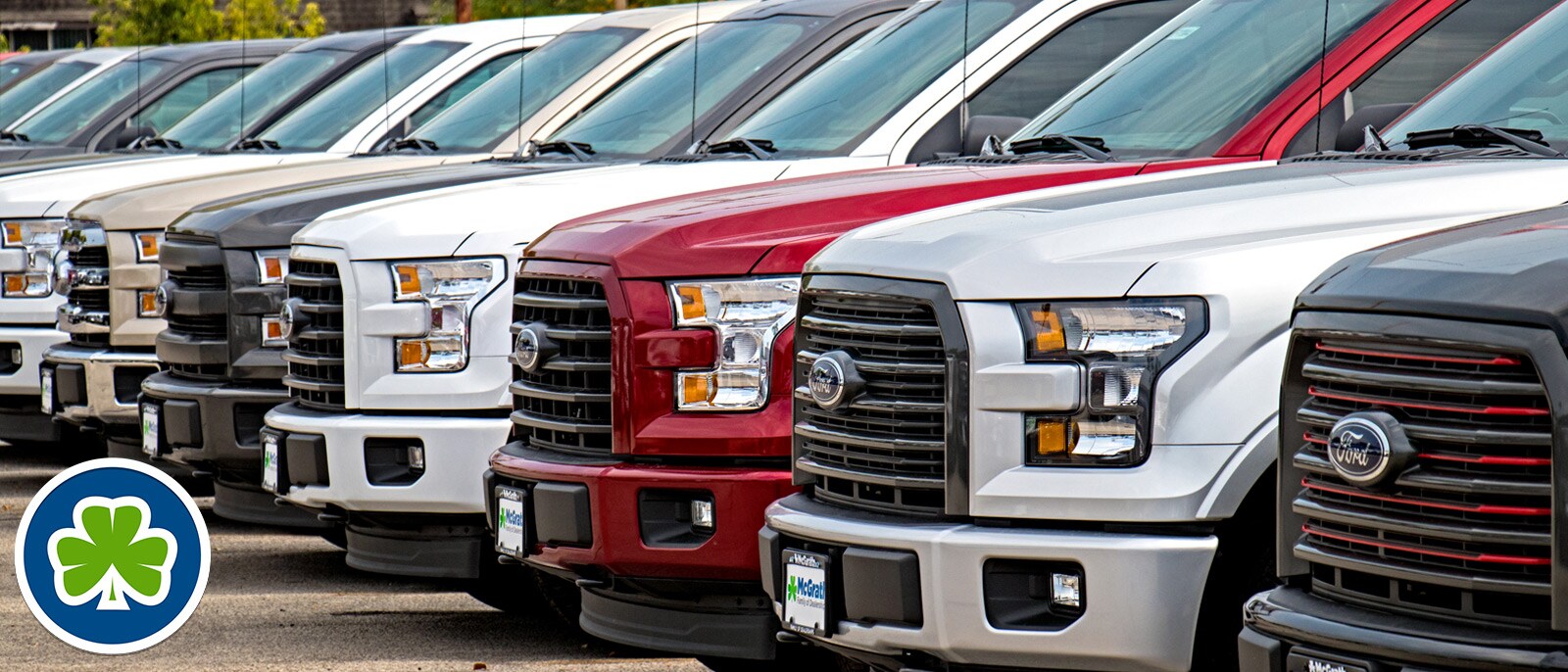 If the price of a brand-new truck seems entirely too expensive, take a good look at this dealership's large selection of used trucks. Whether you are seeking a stylish daily-driver or a rugged 4WD model, you are destined to find something that attracts your interest.The inventory steadily changes on a weekly, so you never know what may hit the lot. You can stay updated on the current inventory by periodically checking the dealership's website. In the event that you desire a specific model, the staff will be sure to keep an eye out for its arrival.
Benefits of Buying Used
Some brand-new trucks can cost more than $50,000. This means that you could be forced to make some expensive monthly payments. A pre-owned truck is definitely the most affordable option. Not only will you save a great deal of cash, but you can avoid rapid depreciation. A new vehicle begins to lose value as soon as it leaves the dealership.There are extra costs associated with buying a new truck, including dealership fees and higher taxes. Furthermore, you can eliminate the frustrating experience of waiting in line at your local DMV. Used car dealers take care of all the required paperwork and inspections beforehand. You can enjoy your truck without dealing with any unnecessary stress.Traveling from one dealership to the next can get tiresome after a while. Some people simply don't have a lot of free time to spare. Fortunately, this used car dealership allows customers to do all of their shopping in a single location.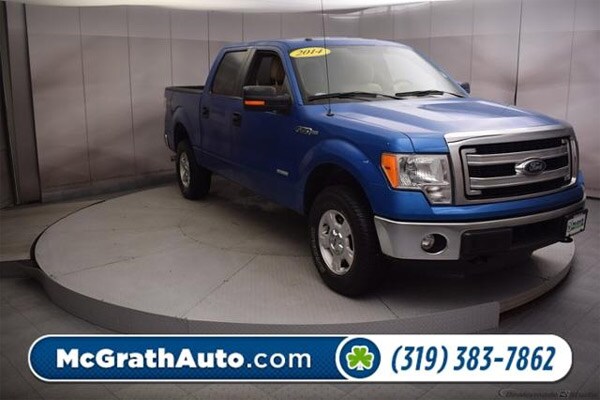 Quality Used Trucks
Before a pre-owned truck can be displayed on the lot, it must first be carefully inspected by the service center. The experienced automotive technicians will examine every aspect of the truck. If the vehicle needs a minor repair such as a tune-up, they will be sure to have it running in tip-top condition. Poorly-maintained trucks that have major problems will not make the cut.You will be able to leave the facility with an extra peace of mind. Because of the service center's thorough inspection process, you surely don't have to worry about purchasing a lemon. This dealership makes it a priority to keep its customers satisfied.